FULL-SERVICE FREELANCE DESIGNER
GRAPHIC DESIGN
FOR COMPANIES
WHY

GRAPHIC DESIGN IS SO IMPORTANT?
There is no excuse! Whether or not you are in Barcelona, you MUST take a deep dive into your brand. Well begun is half done!
Communicate correctly and clearly to transform your marketing and corporate materials from bland to stunning.
Make a difference by giving the best to your audience. Have the customer in mind for establishing trust and long-lasting commercial relations.
Become a "leader company" in your industry.
— Such things will be only possible with good graphic design —
High quality visual solutions will speak for your brand, giving your company a "delightful and compelling face".
Your brand deserves all of it!
Projects designed for companies, small businesses and multinationals.
Projects carried out for companies, SMEs and multinationals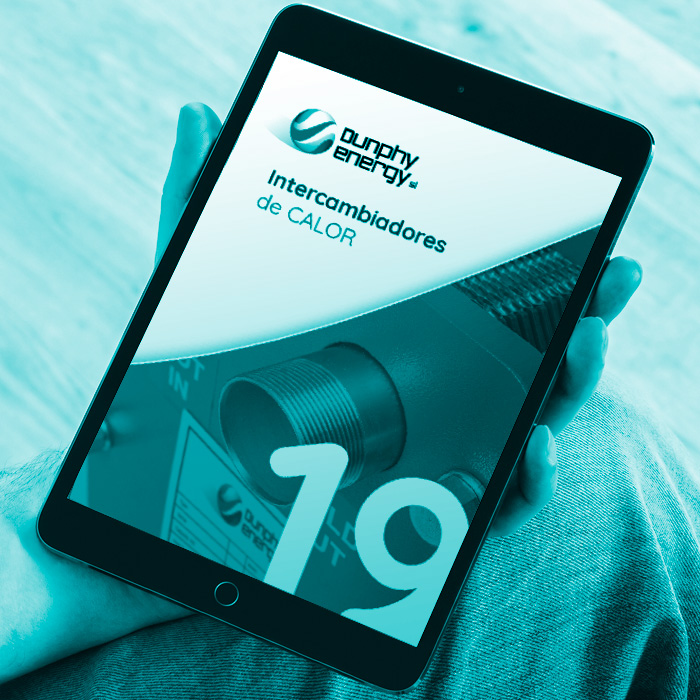 Why your company should have a catalog? Because is an effective tool for branding and marketing. Catalogs generate confidence and credibility for businesses. They are easy to distribute, online and offline, e-mail basis… A catalog design can offer tons of information and it is profitable.
Do you need more reasons? Let an expert graphic designer guide you thru this project and get the results in no time. I make the process enjoyable from start to finish. Do you want to sell more? I am pleased to help you!
Do you want to peak the interest of your target on your company? A stunning-designed corporate presentation will shine by itself and impact your audience as your business needs. A great way for spreading ideas, sharing dreams, exchanging objectives, selling products, transmitting the values of your company…
Product portfolio, services showcase or in-company slide presentation — I can assist you on any of them! I create powerful presentations in PowerPoint (PPT) and Keynote, or designed in Adobe InDesign (PDF).
Hire me and engage your audience right away!
Infographics have been here for such a long time. Nowadays, their use is increasing due to digital needs (web, social media…). We want to sell online! Visual storytelling, interactive graphics and data visualization is the perfect option for companies, organizations, institutions and businesses to show their strong points. My designs are visually-stimulating. I can create a "captivating & beautiful image" that resolves technical data, reports and charts, complicated concepts.
Do you have data? Assure a "Call-To-Action" by getting in touch with me!
Promotional and advertising brochures for your company or business will impact your target.
A unique and excellent design with a presentation of your products, explanation of goods or services will close sales and help your business growth.
My designs are exclusively created for clients across many business sectors. Flyers, booklets, brochures well-designed, innovating pieces that deliver great marketing results.
Do you want to expand your business? Let's design an attractive brochure!
I offer quality design services for trade shows, exhibits, fairs, courses, symposiums, conferences… A wide variety of pieces ideally created for advertising, corporate, promotional purposes, displaying services or products.
Impact design for structures: roll-up banner, retractable pull-up stand, photocall, popup, fly-banner, posters and many more.
Let's show the world who you are!
Consistency within the rest of your brand identity is a must.
You hand over to clients your brand pieces as business cards, A4 folders, letterhead, envelopes, invoice and estimate sheets… It is essential to have and effective stationary design that helps your company stand out from the crowd and differentiate from your competitors.
Do you want to win your ideal clients? Tell me what you need!
It's amazing the flexibility and customization that adhesive vinyl designs offer.
Its uses are very varied, with great possibilities for business purposes: vinyl for fairs, conferences and events, corporate vinyl for offices, advertising for windows, for hotels and restaurants …
A vinyl pieces with a quality design will give an optimal image of your company and differentiate you from your competitors. Shall we get into it?
Essential pieces for any business on streets: the signs.
Sign design, either backlight or with direct light, are part of the collection of essential designs to capture the attention of a demanding target. Directing the gaze towards your business and generating interest, in any area of the city, is one of the main objectives of any business facing the public: stores, restaurants, cafes, hotels, medical centers… No matter the sector!
I'm working on this section.
Sorry for the inconvenience.
Are you starting a business in Spain, Catalonia or Barcelona? Do you want a clean logo that is quickly recognizable online and offline? Do you need it to resonate with your desired audience and reach your potential customers?
Tell your story with a high quality logo design. Taking care of the smallest details will keep you strong against your competitors. Assigning corporate colors and fonts, having a branding book and guidelines, unique iconography…
will help you on integrating your new brand in any piece your new company may need.
Let's get started!
Logo design for company anniversary
Is it the anniversary of the foundation or creation of your company? Shout it from the hills!
When assessing within companies, one of the most important aspects to evaluate is the expertise. You have to let your target know that you have been running for more than 10, 15, 25, 40, 50 years… An anniversary logo design will tell everyone that you are on the ball.
Are you ready to keep growing with your brand? Let's go!
Logo redesign or digitalization
Do you still feel comfortable with your company logo? Does it scale to different sizes without losing quality? Is it great after all these years? You might need a change!
Logo and brand redesign is one of my best bids for companies with a long path. Together, we will study and evaluate the ideal level for redesigning your brand and logo. We might need just an actualization, an evolution or a revolution. Watch me geek out as I transform your logo into a forward-thinking design. Hire me!
Web design. Template design for company dossier. Banner and add design. Packaging. Design of covers and headers for social media (LinkedIn, Facebook Business) and MUCH MORE...
Comprehensive corporate projects ...
Empresa:

CCPAE - Consell Català de la Producció Agrària Ecològica
Start-up of the technology sector for pharmacies. Logo design | Corporate designs, cards and folders | Triptych and advertising flyer | Press announcements and campaigns with web banners on specialized sites.
Travel agency. Logo design | Corporate stationery, A4 folders, business cards | Corporate and promotional headers on Facebook | Folder travel dossier and inilos for offices, among other designs.
Official certifying company for organic products in Catalonia. Corporate logo design | Folders, business cards | 25th anniversary logo and commemoration party designs.
More than just GRAPHIC DESIGN for companies...
Comprehensive graphic services
It's been more than 25 years as a graphic designer!
My experience with collaborators and suppliers allows me to offer quality and highly professional integral services.
Illustrators, photographers, web programmers, copywriters, among others, are part of a stable but dynamic team of which I am very proud.
Honesty | Speed | Empathy
The personal virtues of any good designer can be unlimited. Mine are honesty, speed and empathy. I believe that a balanced combination of these brings to fruition all the work relations between client and designer.
Experience | Originality | Creativity
Sometimes I am asked: "Is graphic design important for my company? My answer is: "Of course, as long as there is a good professional graphic designer behind all your business projects".
Only 100% creative, unpublished and exclusive designs for your company will be your infallible weapons for sales, promotion, expansion and growth.